The SuperCush™ Comfort System is constucted with dual density foam technology that uses a pillowy foam core to provide maximum comfort and bouncy but stable foam outsole that hugs the foot for maximum support during long days of standing or walking.
SUPPORT YOU LOVE
MORE CUSHION
The Clove Forte is the same easy-to-clean, fluid-resistant sneaker you know and love with our SuperCush™ outsole, giving it 33% more cushion than our Clove Classic.
BREATHABLE UPPER
MORE CUSHION
The Clove Alto is an entirely new upper design featuring a breathable ripstop material for ultimate temperature regulation. The material is designed for breathability and not fluid protection.
Clove Forte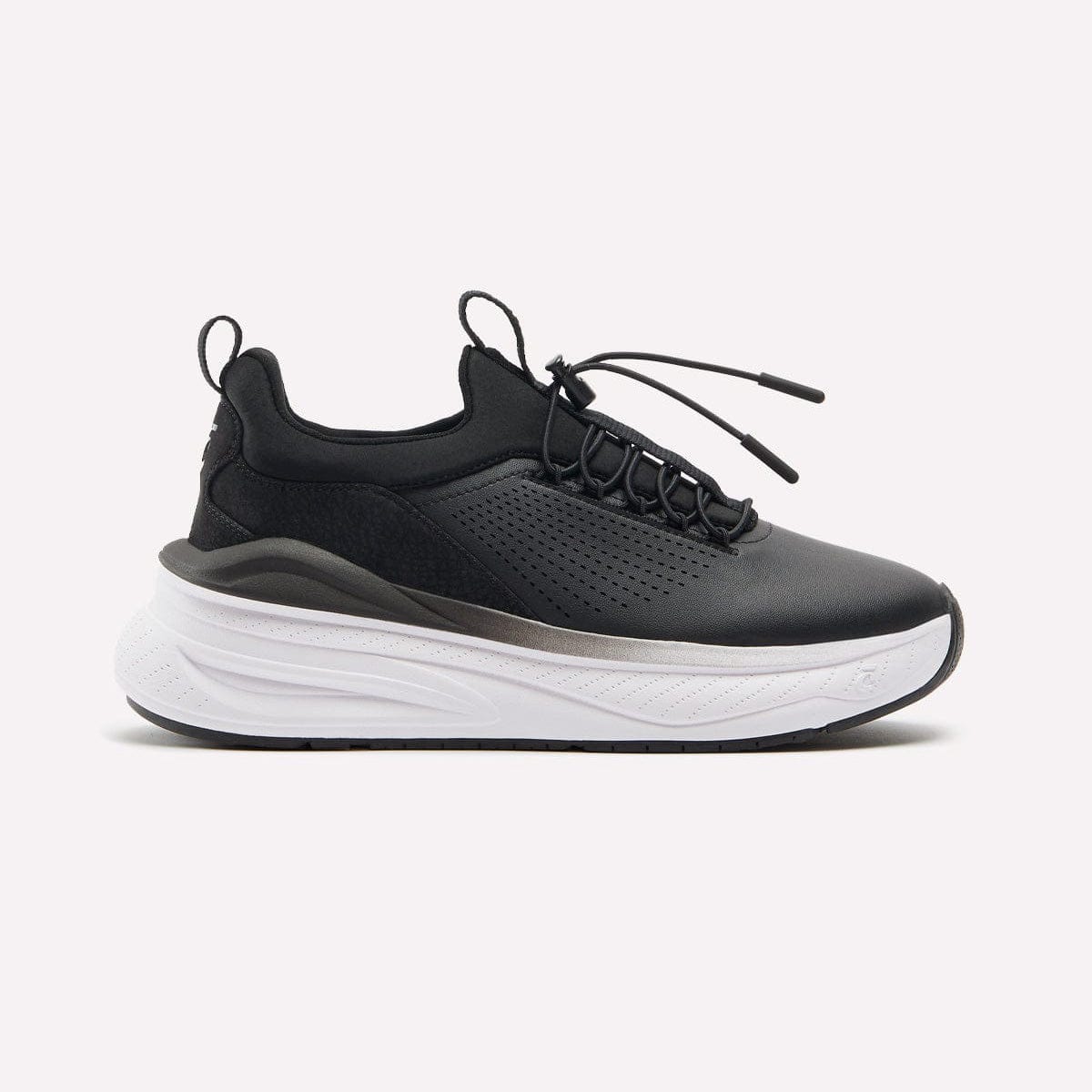 SuperCush™ Comfort System featuring 48mm foam and dual-density foam core
Clarino microfiber upper
Waterproof stitching
Comfort Collar ankle cuff
Fluid-channeling, no-slip outsole
Toggle laces and double pull tabs
Clove Alto
SuperCush™ Comfort System featuring 48mm foam and dual-density foam core
Ripstop upper
Comfort Collar ankle cuff
Fluid-channeling, no-slip outsole
Elastic laces and asymmetrical tongue
Heat-welded pinky-toe guard
Clove Classic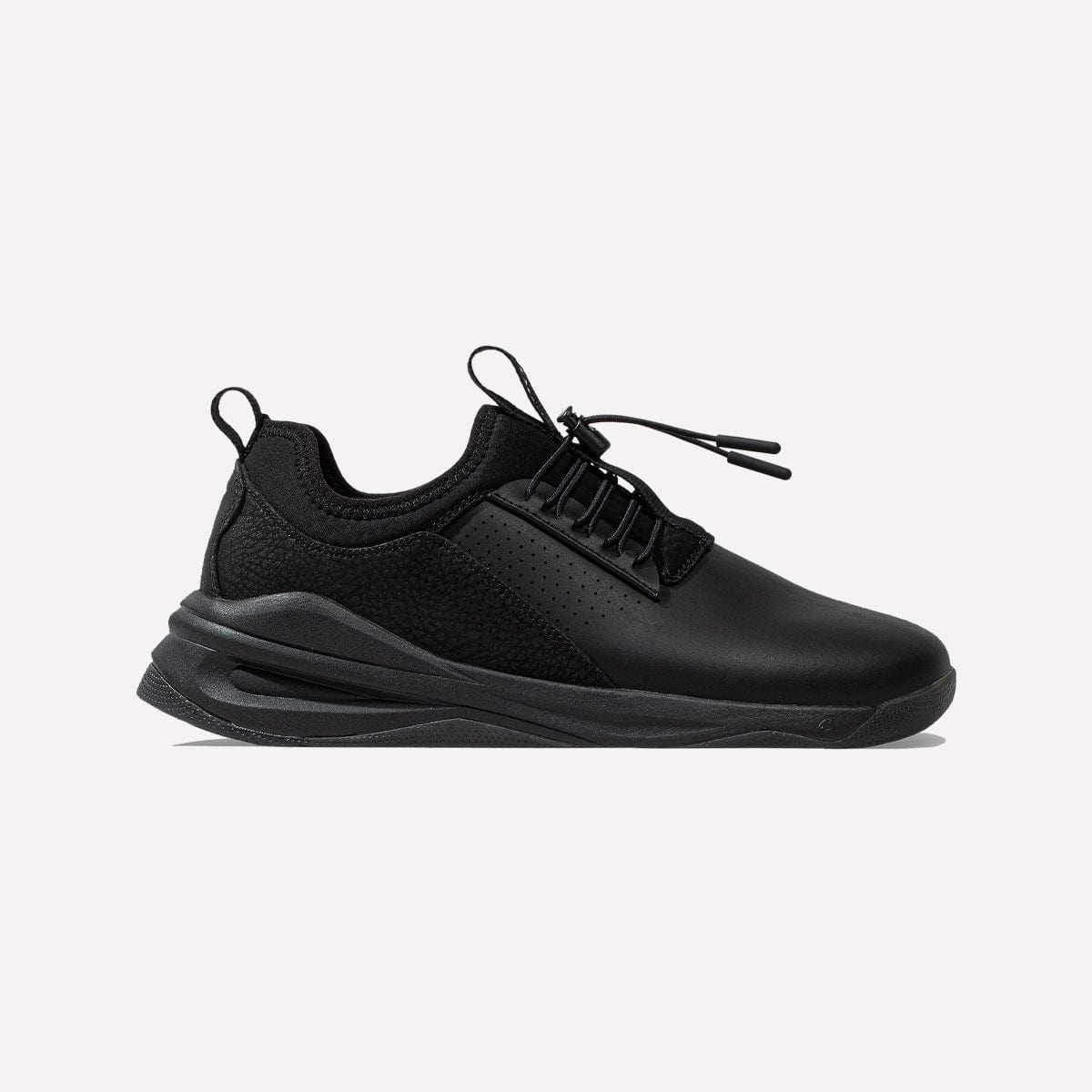 36mm foam and dual-density foam core
Clarino microfiber upper
Waterproof stitching
Neoprene ankle cuff
Fluid-channeling, no-slip outsole
Toggle laces and double pull tabs
See SuperCush™ in action