OUR VALUES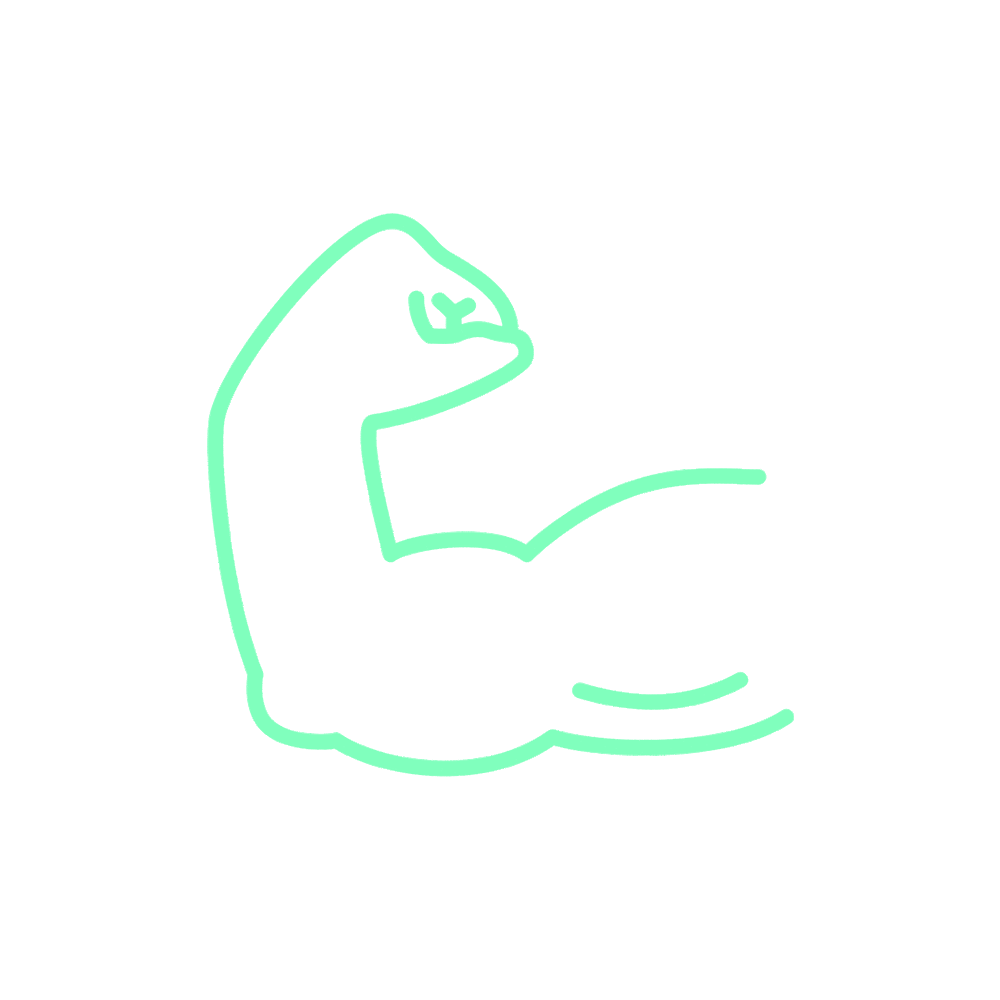 Encouraging &Empowering
We want to support you on the job as best we can with the perfect Clove fit. We also strive to keep you uplifted by sharing transparent, inclusive, and encouraging stories that are relatable and eye-opening within healthcare.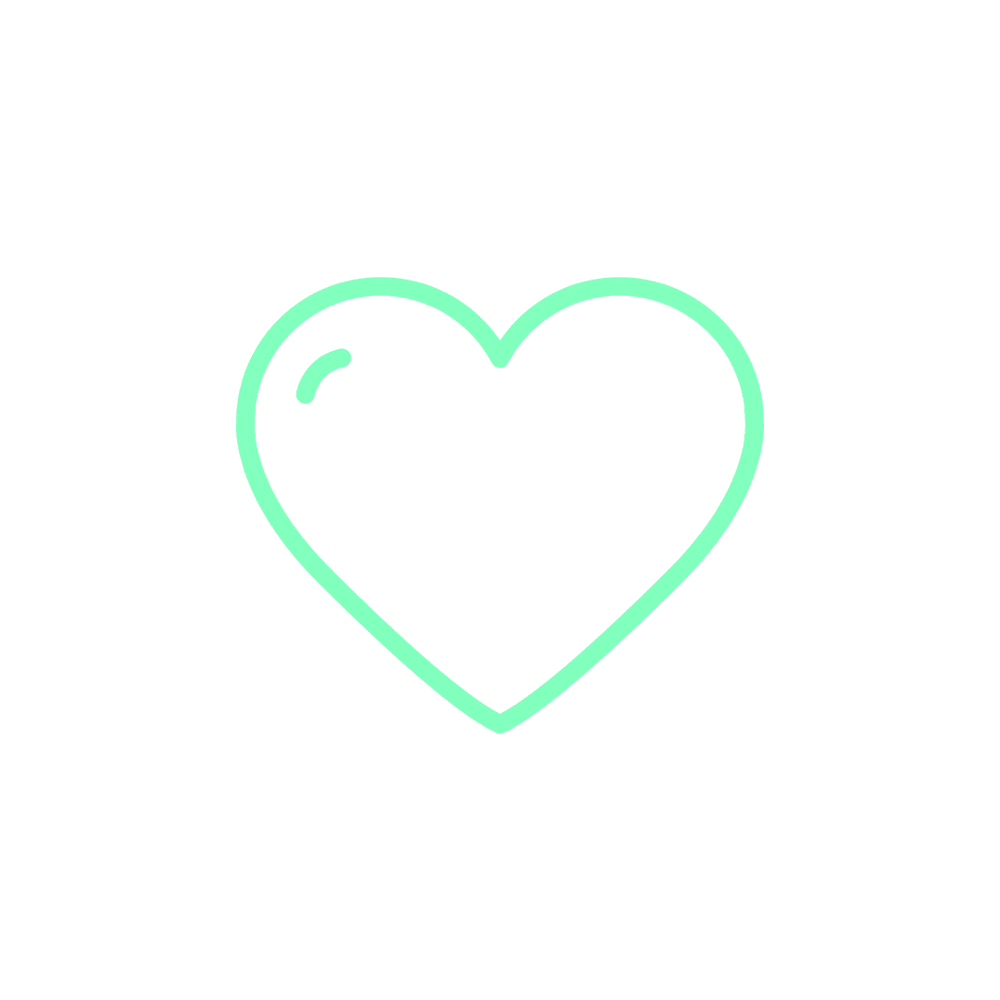 Intentional
& Personal
At the end of the day, we want to ensure we can take care of you while you take care of others. Whether it's a colorway that strides with Pride, a heritage campaign, or getting an exchange, we engage with a kind voice rooted in intentionality.
Well-
Researched
We did the research so that you don't have to—after extensive trials alongside a team of experts, we designed a shoe that best supports you. Plus we know some of the in-jokes.