Men's Supercush™ Forte
Navy Blue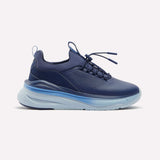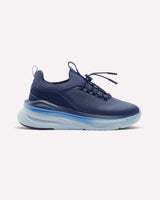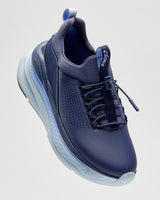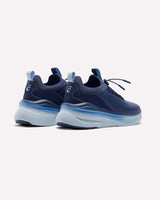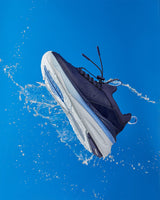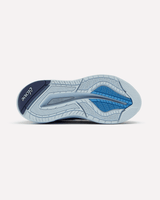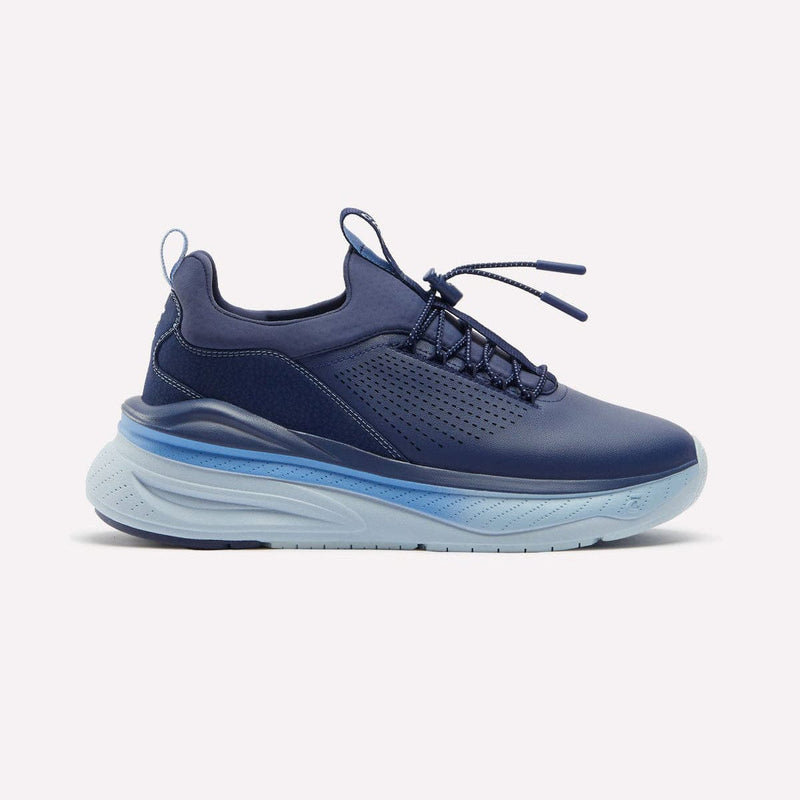 Men's Supercush™ Forte
Navy Blue
The height of comfort and cleanability. Forte features our revolutionary SuperCush™ Comfort System for maximum cushion and stability, plus everything you love about the Classic's easy-to-clean upper and grounded, grippy step. SuperCush™ is designed specifically for long shifts of walking and standing, with a new dual-density foam core and fatigue-reducing form. Waterproofing technology lets heat escape but keeps fluids out, and our Comfort Collar hugs the ankle to keep you sure-footed.
*The new SuperCush™ collection is NOT included in our SALE due to its recent launch and limited inventory.


1 pen & 1 badge reel come with each pair of Clove sneakers.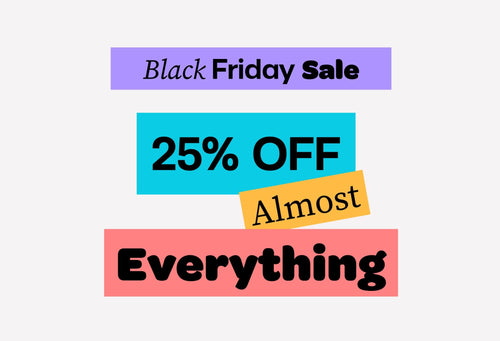 ]
Supercush™ Technology
Thicker foam for max comfort.

33% more foam than the Clove Classic's outsole – 48mm vs. 36mm. Thick, raised design means it's ultra-comfortable, delivering relief from the challenges of standing for long shifts.

New dual-density foam core for stability.

New dual-density foam strikes the ideal balance between soft and supportive. Instead of a uniform foam layer throughout, it's distributed according to what each part of the foot needs: comfort underfoot, and support in the sidewalls for lateral movement. On durometer (hardness) reading, SuperCush™ measures 40 in the middle and 50 outside. That means our shoe is soft inside but tougher for sturdiness and stability on the outside. Stability also means less pain and fatigue during and after every shift.

Maximum stability tailored to the job.

Unlike other maximalist shoes with a rocker design made for running, SuperCush™ features two times the surface contact area flat on the floor, specifically for standing and walking.